Home >>Shipping by Region >>Middle East >> Saudi Arabia
Sea and Air Freight Shipping from china to Saudi Arabia
Freight forwarding services from China to KSA | Freight/Shipping cost/rates to Dammam, Jeddah, Riyadh | Aircargo from China to Dammam, Jeddah, Riyadh | Shipping containers from China to Dammam, Jeddah, Riyadh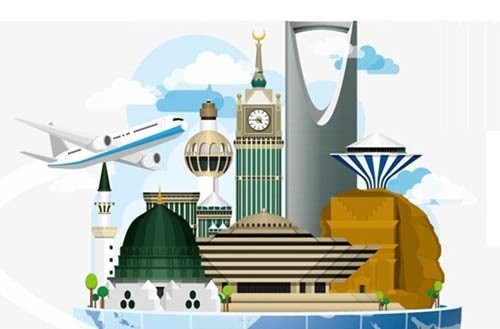 Shipping from China to Saudi Arabia, Supertrans Logistics offers full ranges of freight services to satisfy your requirements on time and on budget. Moreover, shipping services with nationwide coverage through the Saudi Arabia (cities include Dammam, Jeddah, Riyadh and so on) is available via all major ports and airports.
Sea freight services not only include standard FCL (full container load), but also include LCL (less than container load). Regular and reliable sea freight shipping service from all ports in China to Dammam, Jeddah, Riyadh with competitive rate and professional and quality service.
Air Freight shipping from all airports in China including Hongkong to Dammam,Jeddah,Riyad and other international airports in Saudi Arabia.Air freight comprises a program of scheduled and deferred services from China with the backing of ground services and flights with consistent transit times.
Furthermore, Supertrans Logistics offers special services for automobile, refrigerated items and dangerous goods. No project is too large or small to us. All in all, we manage your shipments from coordinating pick-up and delivery to any shipping documentation and provide ongoing service support.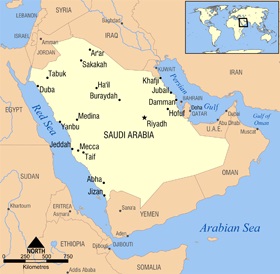 Our Shipping Service from China to KSA: