Home >>Shipping by Region >>North America & the Carribean >> Mexico
Shipping From China to Mexico
Freight Forwarding Services Mexico | containers shipping cost from China to Mexico | shipping cost for 20'ft/40'ft from China to Mexico | Air Freight from China to Mexico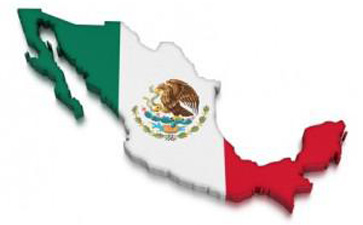 Nowadays, more and more people prefer to manage shipping between China and Mexico with the help of freight forwarders. Supertrans Logistics, as an expert international logistics service provider, can provide you wide ranges of freight forwarding services.
Being specialized in import and export transportation management, We can assist you in the whole process of shipping from China to Mexico or shipping from Mexico to China, either by air or by sea.
In general, air freight covers all major airports, which allows you to ship items more conveniently and efficiently. Ocean freight mainly includes FCL (full container load), LCL (less than container load), out of Gauge, and Roll on Roll off. Also, you can simplify your shipments by utilizing other China freight services like customs clearance, freight insurance, etc.
In order to deliver your items on time, Supertrans Logistics will manage, schedule, supervise and coordinate the shipment of goods. Hence, you can rest assure to ship items to the cities like Mexico City, Ecatepec de Morelos, Tijuana Puebla, Guadalajara, Zapopan, Monterrey, Mexicali, Chihuahua, Aguascalientes, Hermosillo.
Our Shipping Service from China to Mexico: